100% dedication...
100% of the time!
Real Estate Broker (29 years experience)
Specialties : Buyer's agent, Seller's agent, Notary
Listing and selling real estate exclusively in the Longville & surrounding lakes area since 1993.
A good real estate broker is a valuable asset whether you are buying or selling property. An experienced broker can offer essential advice, and will guide you through the entire home buying or selling process.
Melanie Mix has professional expertise that comes from nearly three decades of real estate experience. From lakeshore to hunting land to recreational properties, Melanie at Heartland Real Estate will be there to assist you every step of the way in your search for property in and around the Longville/Hackensack area.
As an animal lover and a proud supporter of Paws & Claws Rescue & Resort in Hackensack, Melanie makes a donation for every sale. Paws & Claws is a non-profit animal shelter and boarding facility serving Cass County, MN and surrounding areas. Their mission is to save animal lives, educate youth, and complete families.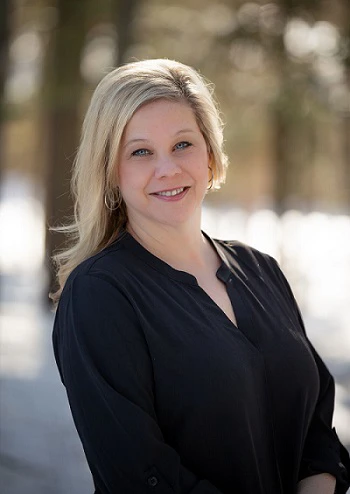 Melanie Mix
Realtor/Broker